Need cash in a hurry? Got something you don't use anymore? See us now for a great deal.
Long Jetty Pawnbrokers was established in 1984 as a family owned business, and has grown to be the largest Pawnbroker on the Central Coast.
We believe in offering the best service we can and have networked with our customers to offer cash loans from $20 to $100,000.
We specialise in short term cash loans against any item of adequate security.
We don't do credit checks and your credit rating doesn't matter.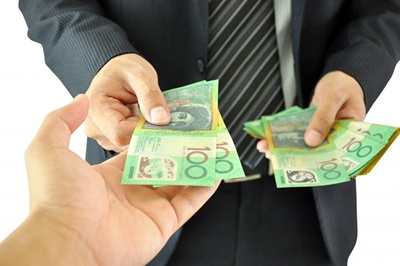 Cash Loans
We offer cash loans for anything of value. The most popular items used as security are gold, diamonds, laptops, mobile phones, musical instruments and power tools but we consider any item or items of value.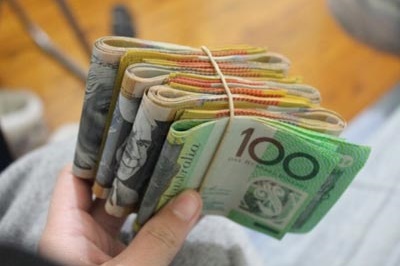 Mobile Cash
We offer mobile cash loans for items that are too large and have to be stored off premises. The most common items used for mobile cash are cars, boats, bikes and land.
Long Jatty Pawn Brokers Central Coast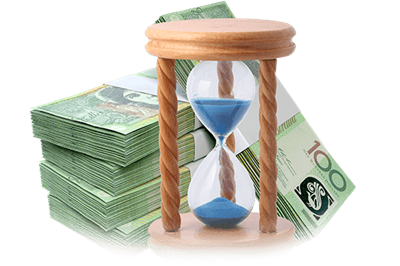 Short Term Loans
If you are in need of a short-term loan but have never gotten a pawn loan before, contact us and let us walk you through the process.
  Long Jatty Pawn Brokers Central Coast Long Jatty Pawn Brokers Central Coast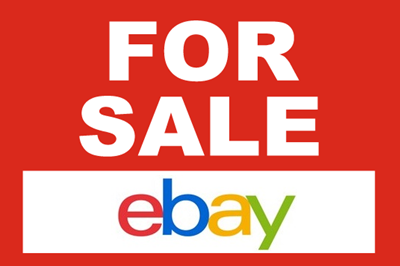 For Sale
We have a large number of items for sale in our store and on Ebay. Please visit our Ebay store for more information. We add new listings on Thursday and Saturday afternoons. 
Long Jetty Pawn Shop
We have a large number of items for sale in our store including:
over a hundred guitars and musical items
mobile phones
laptops
surfboards, boogie boards, wetsuits
sporting equipment
high end power tools
LDC and plasma TV's
home audio and PA gear
large display of new and second hand jewellery, diamonds and watches
Read Our Customer Comments
I have been dealing with Long Jetty Pawn for several months I first found them through an ebay purchase. I live in Bribane City Qld so its not that there are no pawnshops located in my area. I have purchased a few items and been amazed at the service. I'll give you the heads up, I have been dealing with a bloke named Joshua and he is bloody unreal. These guys have got it right. Good pricing, clean products, great service. Well done Long Jetty Pawn.

I have been many times and impressed with the friendly service and caring staff. They go out of there way to help you. And even when I have gone over the three months loan period, they still help me get my stuff back. Great team. Thanks Matt for your friendly service, and would recommend to anyone who needs a quick loan ***** 🙂

I have bought many electronic items for my kids and myself over the past 10 years from Long Jetty Pawnbrokers and have been very happy each time. They have great prices, and they are well below the retail shop prices. The service is good and they are very knowledgeable. I cannot rate them highly enough, and recommend them to everyone.

This place has some awesome jewlery. We purchased a lovely emeral ring for a very good price. Go and have a look and I am sure you will be surprised.

Great customer service and very helpful staff. They are very happy to lend a hand and have awesome stock! 5 stars!!

Yeah good stuff here, vast range of equipment, very decent prices also.